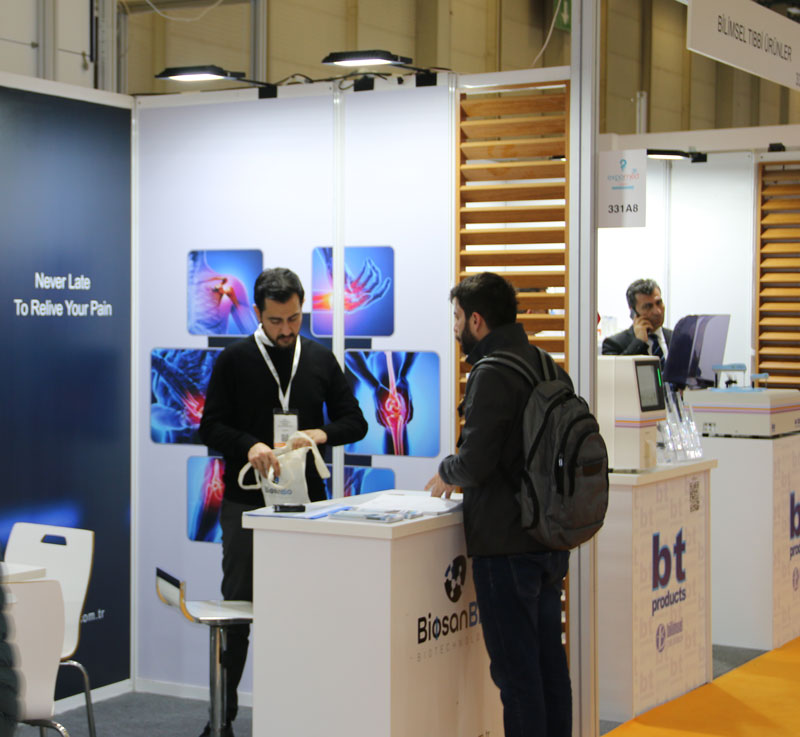 It is an exhibition stand system consisting of modules of different sizes and designs. These modules can be optionally combined to create different stand designs.
MORE INFORMATION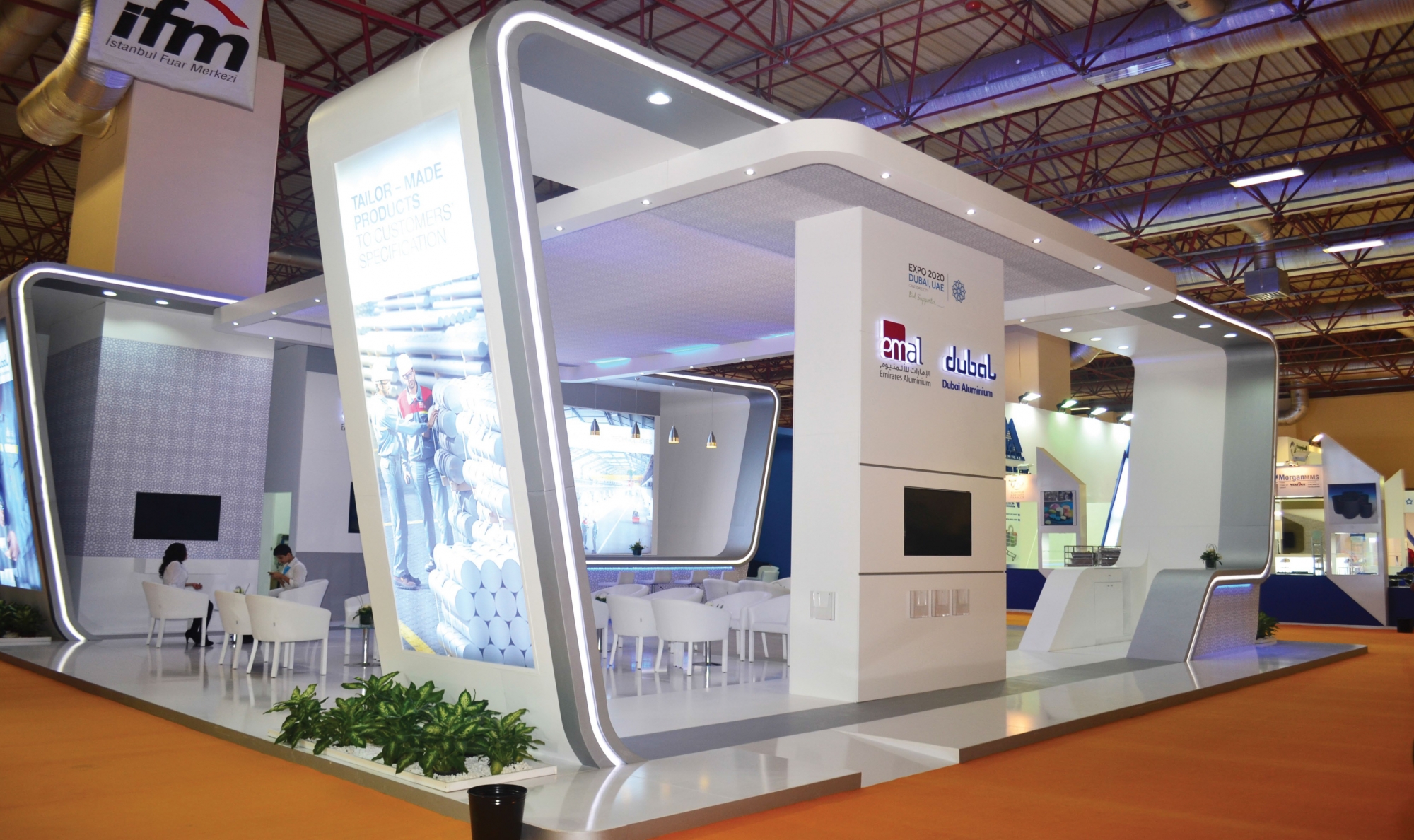 Wooden Stands
It is a stand design frequently preferred by fair participants. The natural and stylish appearance of the wooden material provides a strong aesthetic effect to your stand.
MORE INFORMATION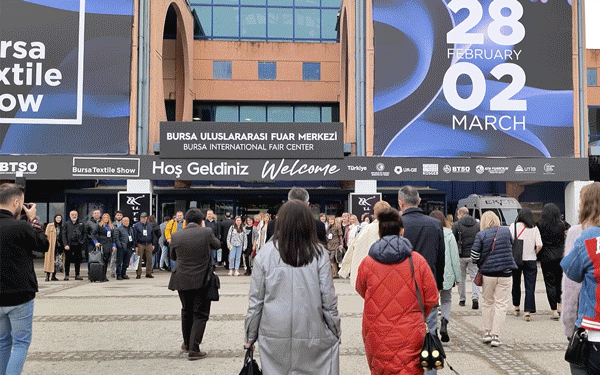 It is a service that covers every stage of an entire organization, from design to implementation. We help organizations that want to organize events to save time and resources.
MORE INFORMATION